Once you've created a Story, you can continue to add additional sections and items to it.
Learn how to create a new section for a Story here.
To add new products to an existing Story:
Click on the + Items button in the section where you'd like the products to appear.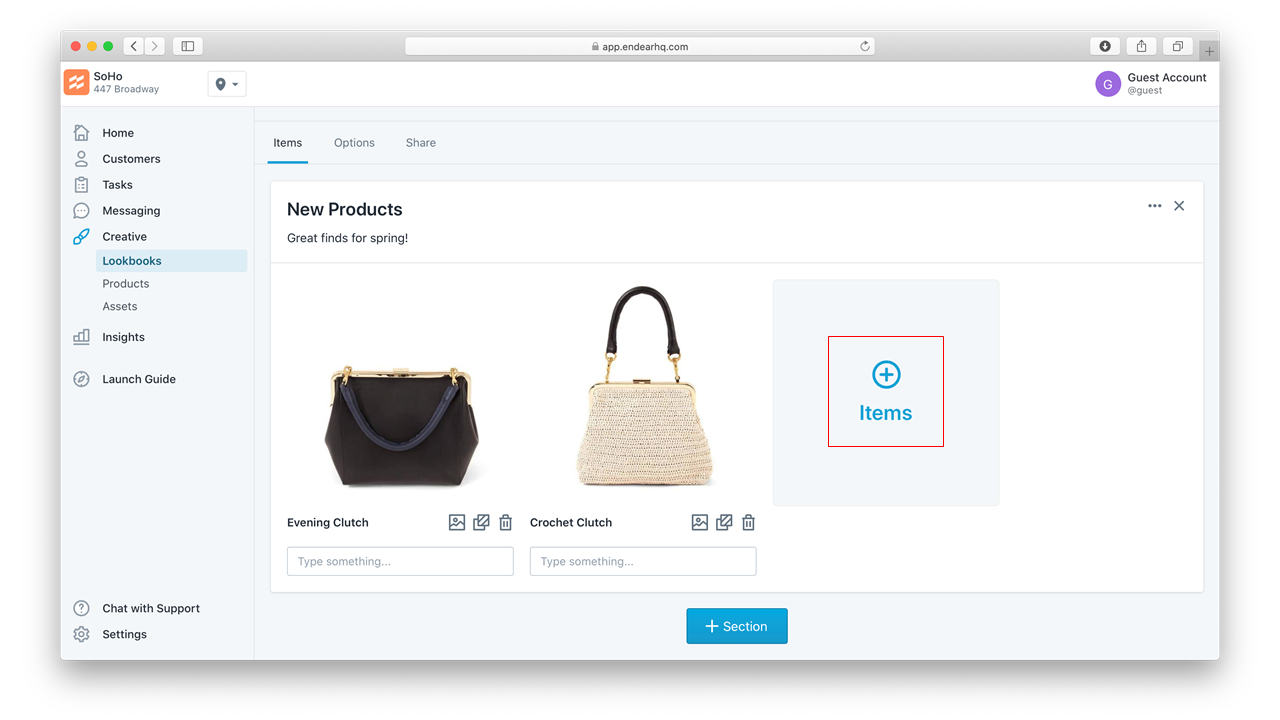 2. Choose to add a product or image to the Story.
3. Select one or multiple items you'd like to add to the section and click Insert Product.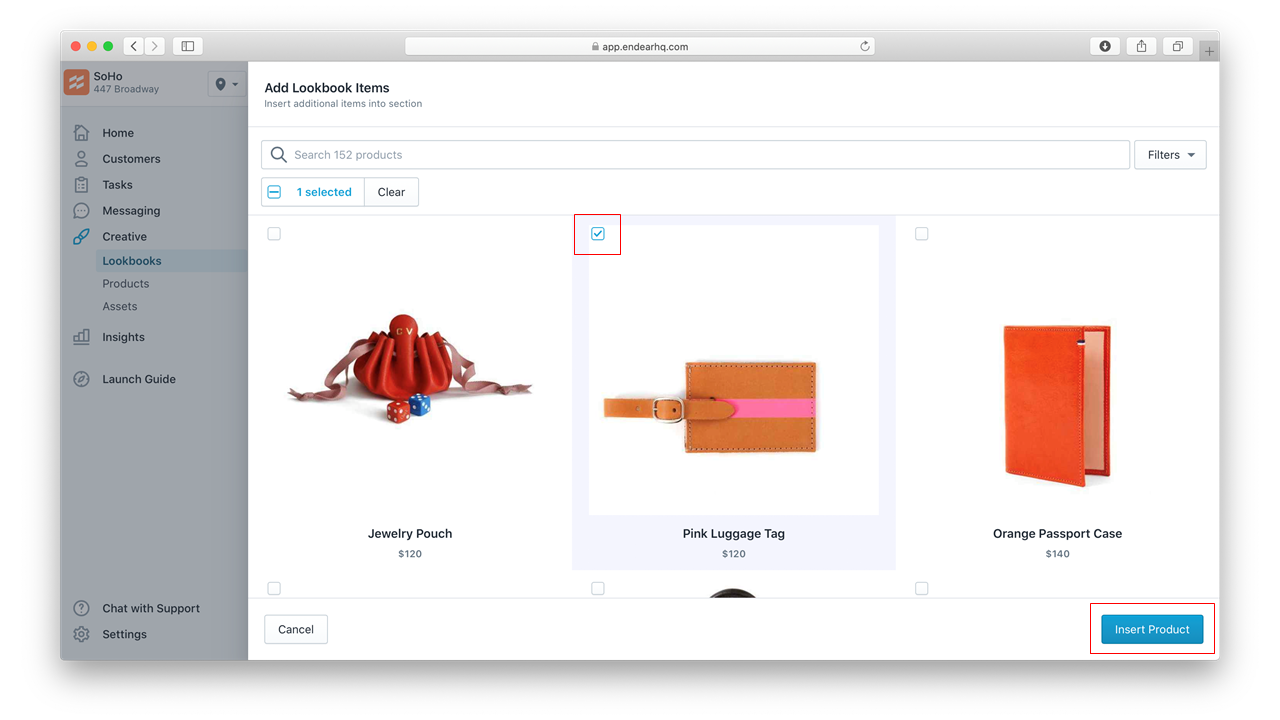 4. You can add an alternative image for the product by clicking + Add Image.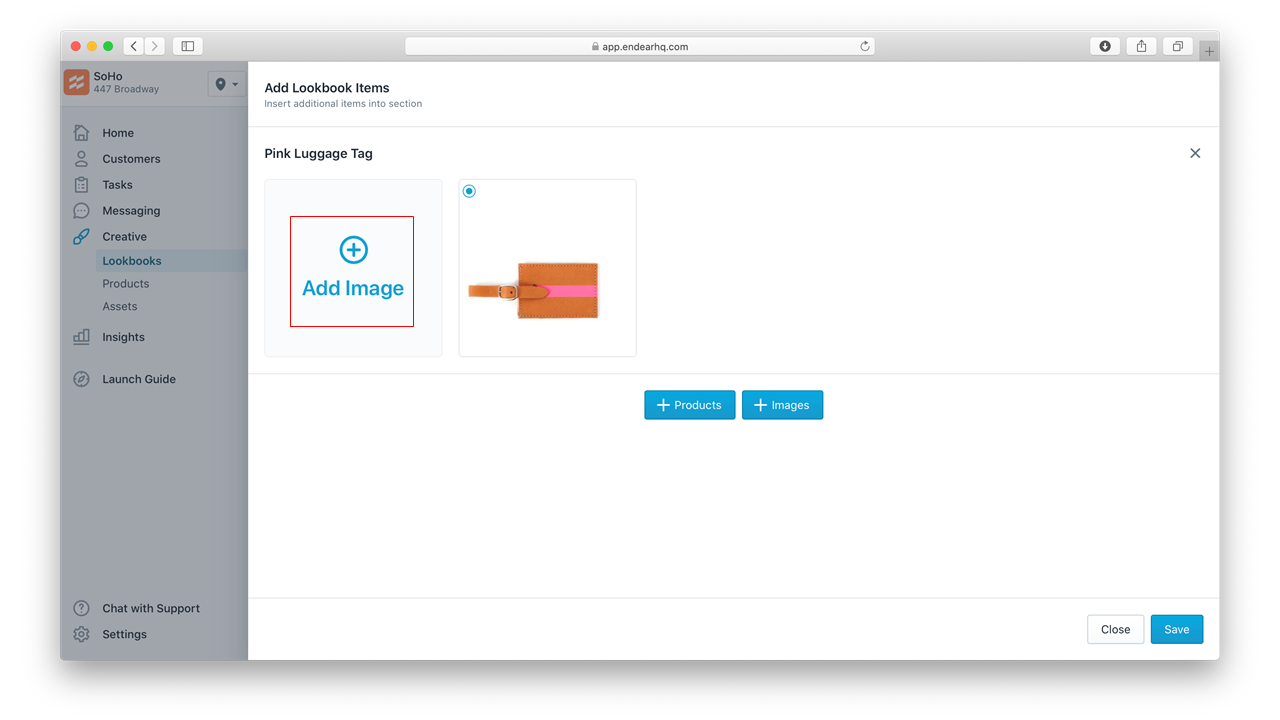 5. Continue to add products or images. Once you have finished, click Save.
6. Your newly-added products will appear in the section, after any products that were there previously.
For more information: